RECRUITMENT
Using the most effective recruitment tools available,
we select and internally evaluate
those most suitable for your role.
Only the top notch candidates are finally presented to you to choose from.
Our success fee only payable upon successful hire.
Effective selective
recruitment methods
Cost and time effective
recruitment
Access to an extensive
talent base
We play fair – all practices always
comply with our Ethical Code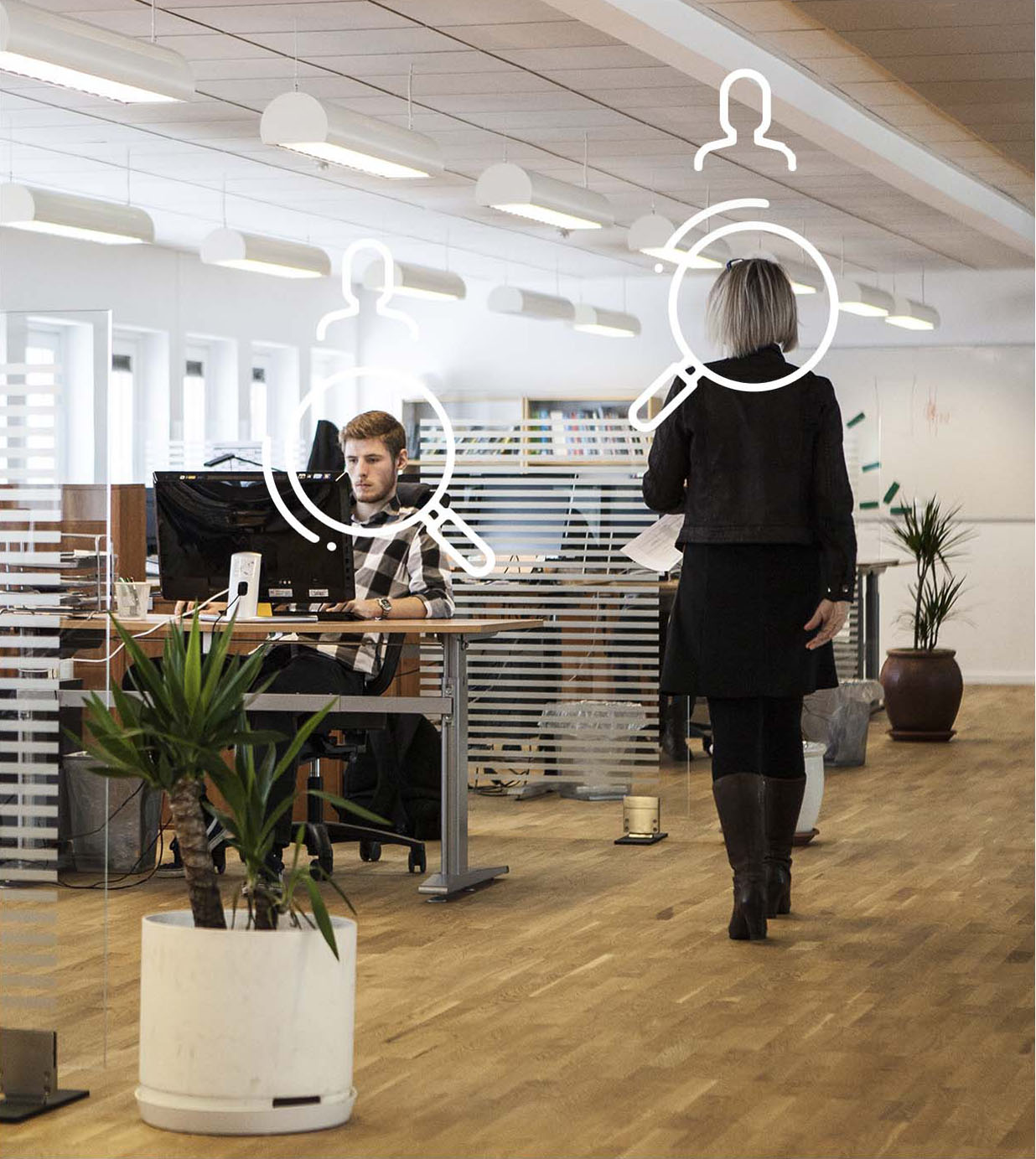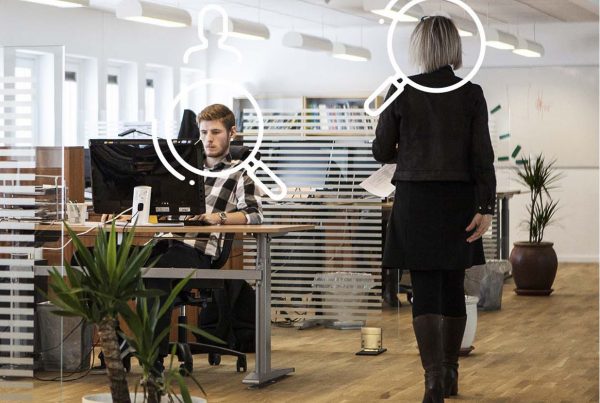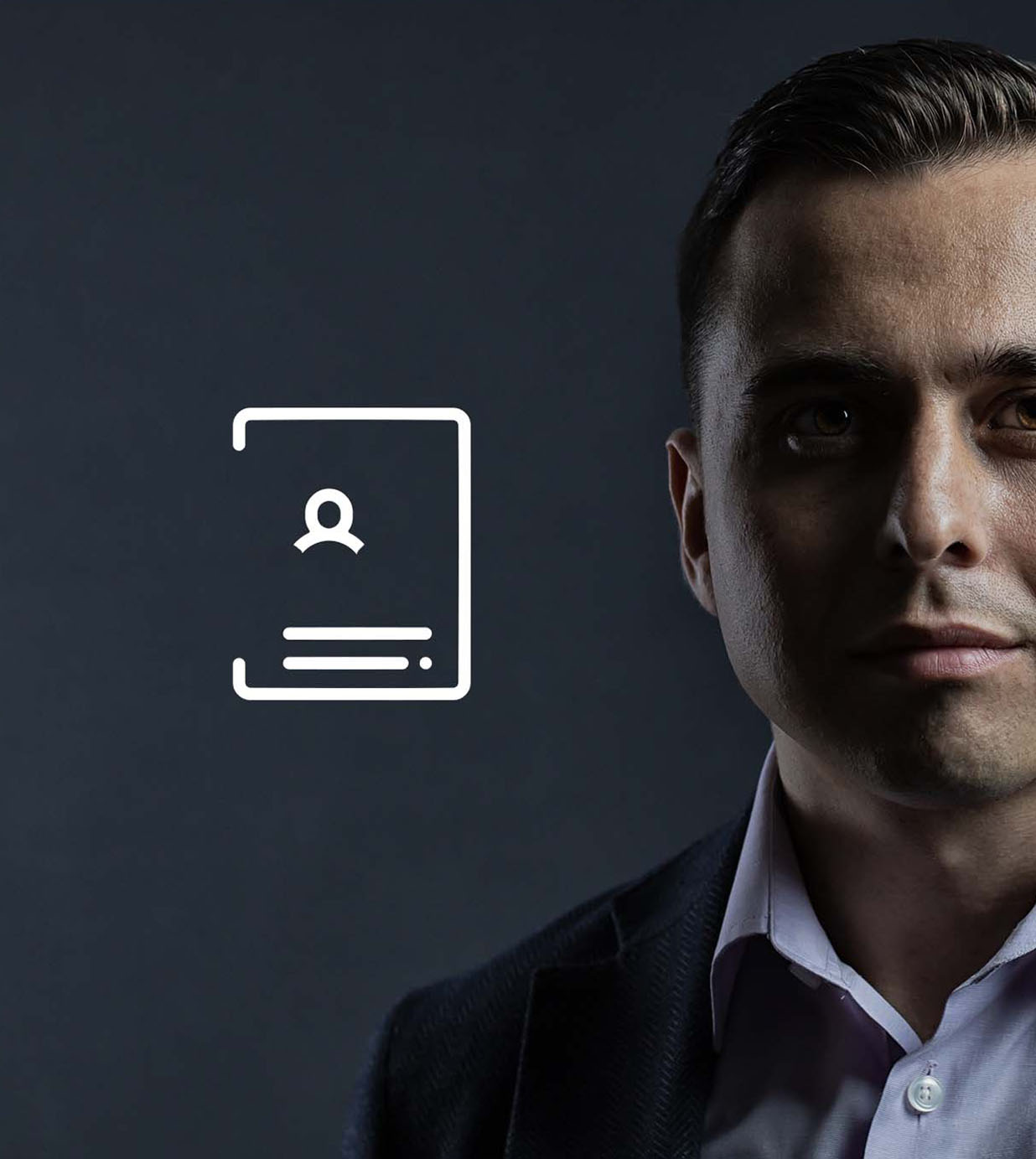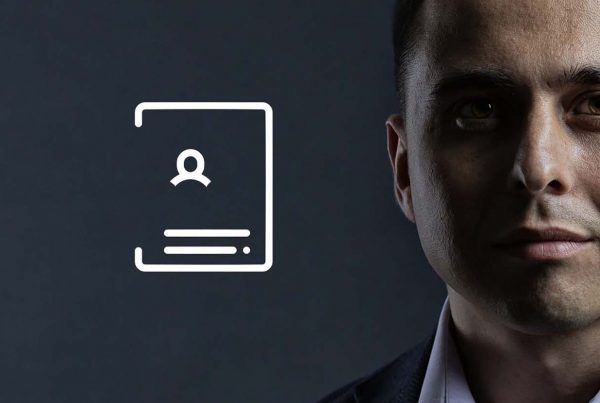 EXECUTIVE SEARCH
Finding the right person for a senior level role can sometimes be challenging, especially
in highly competitive markets, where talent is scarce.
Using our vast network of contacts and an equally vast talent base,
we have and continue to successfully identify and recruit professionals
for some of the most high-profile roles in the region.
Targeted search based on thorough understanding of each client
Each case handled with the utmost discretion
International reach and personal approach
We play fair – all practices always
comply with our Ethical Code
OUTSOURCING
We know that core processess of your business require much of your attention and energy.
Use our professional outsourcing services and gain more freedom and time
to focus on key aspects of your business.
Whether it is payroll, general administration, project management
or any other support service you need reliably taken care of – we have got you covered.
We meet both white and blue collar outsourcing needs
Use our extensive platform of skilled professionals
Outsourcing for both short-term and ongoing projects
We play fair – all practices always
comply with our Ethical Code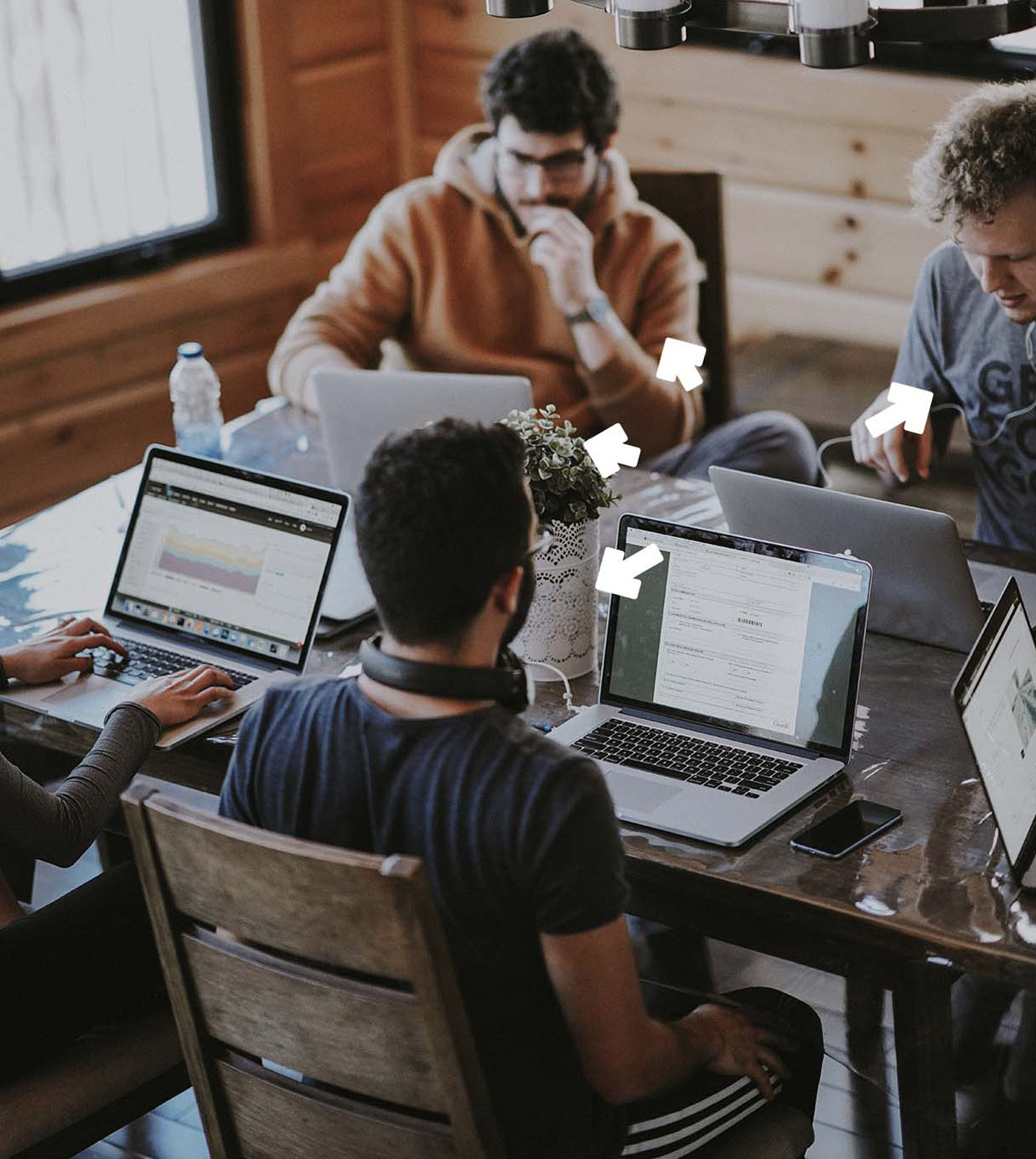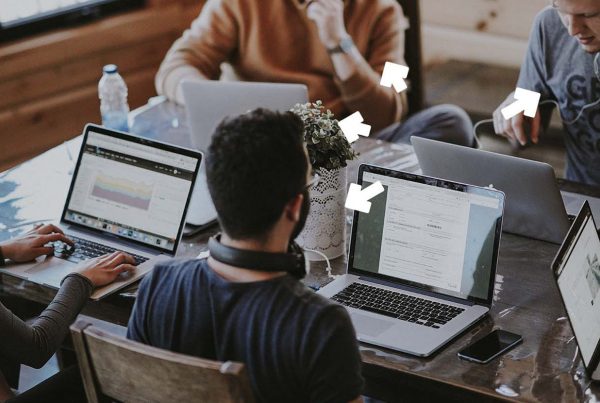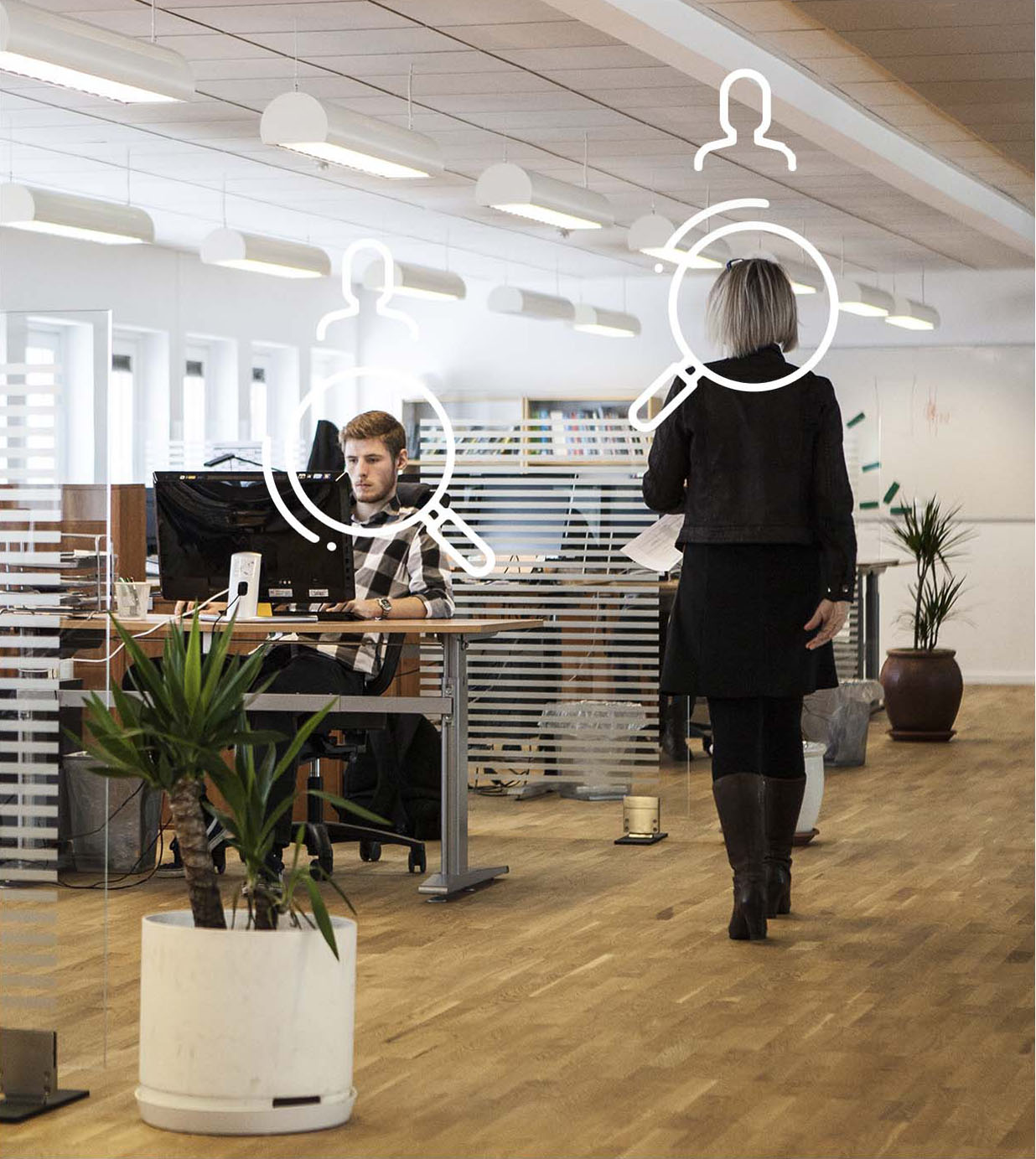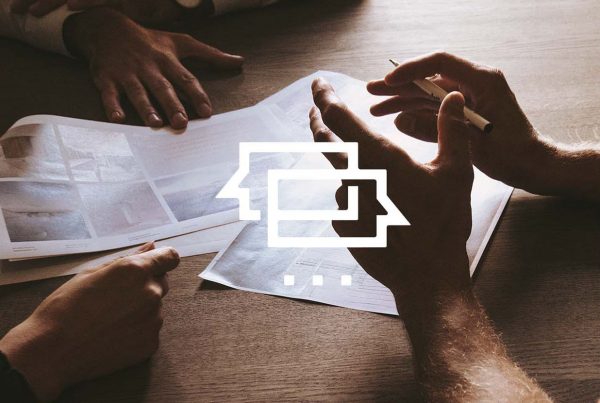 CONSULTING
We use our many years of experience in the field of human resources
to thoroughly analyse your company personnel processes and pinpoint sources of
existing or potential issues.
We then walk you through the analysis findings and propose effective solutions and
ways to successfully implement them.
Hiring process optimization
Employee turnover analysis
HR/in-company training/talent management optimization
We play fair – all practices always
comply with our Ethical Code
talent drives business.
we deliver talent