Our guiding principle is to treat both sides equally,
so for us the client is as important as the candidate.
In connection with our principles to a comprehensive care of both parties,
belongs a compliance with the code of ethics,

to commit ourselves to fair cooperation to both parties
from the begining to the end of the process.
TOWARDS OUR CLIENTS
The Ethical Code ensures clients that:
AspenStaff provides its clients with full and accurate information on all presented candidates.
This information is primarily related to: work experience, education, qualification and salary expectations.
Candidates are introduced to clients with our candidates' prior consent.
Confidential information concerning our clients' business and business secrets, which is provided to AspenStaff as:

A specifying requirement for the selection of a suitable candidate or
As part of a vacancy description, is disclosed to the candidate only with our clients' prior consent.

AspenStaff does not offer new or alternative employment opportunities to candidates that have been hired by its clients.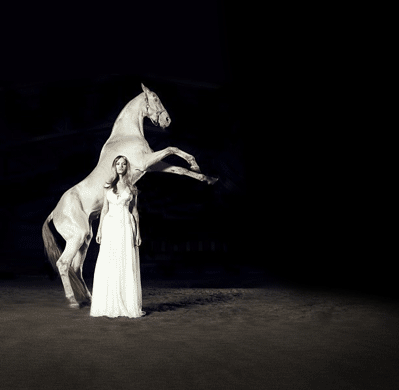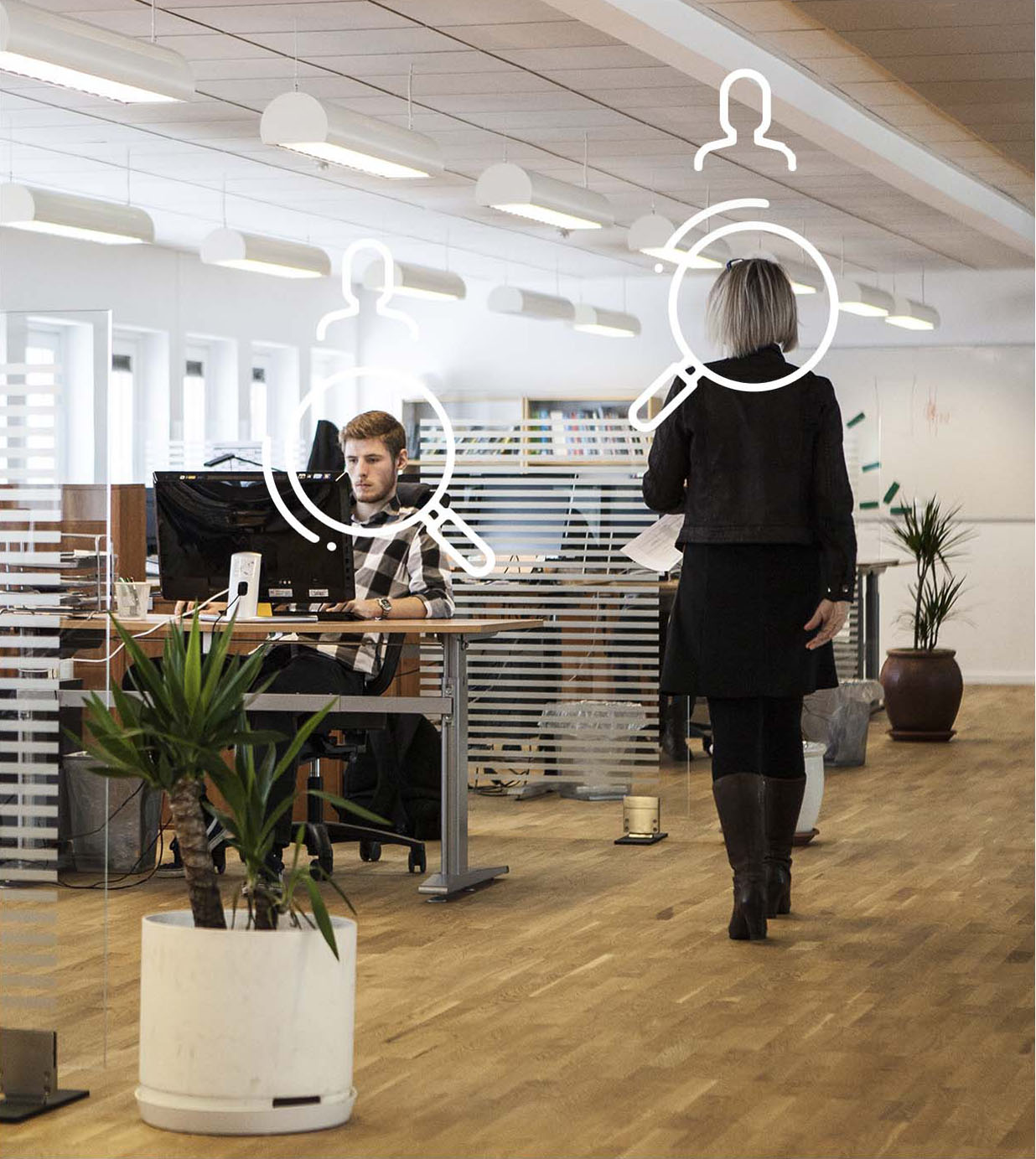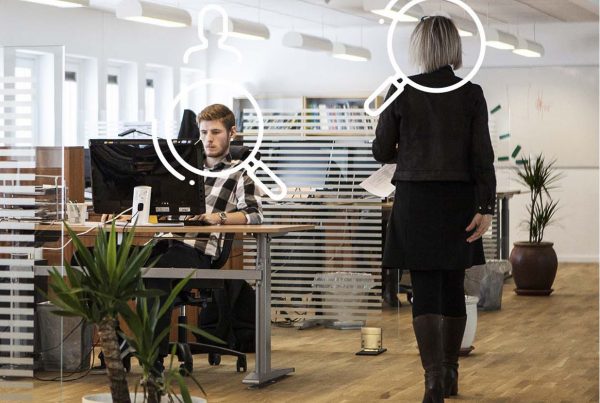 TOWARDS OUR CANDIDATES
The Ethical Code ensures candidates that:
Candidates are never presented to clients without their knowledge and prior consent.
Candidates are presented to clients to fill current positions only.
Information furnished to candidates related to prospective employment is true and in accordance with information that AspenStaff has at its own disposal.
AspenStaff always informs candidates on any prospective employment in the most accurate and detailed manner.
AspenStaff will not offer candidates positions with companies that are generally known to be engaged in illegal trade or activities that could compromise the legal integrity of candidates.
Candidate data is used only for the purpose for which it was furnished: for presenting suitable employment and nothing else. AspenStaff treats all information entrusted to it by candidates with complete confidentiality.
equality is the new politeness